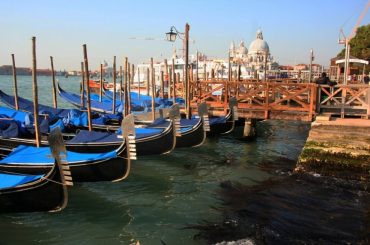 Be as sneaky as old timey Venetian politicians while learning all the secrets of the Doge's Palace!
Continue reading …
Malmö, Sweden I like… things. And I really like the things I like. I want there to be more of the things I like and fewer of the things I don't like. Things I don't[…]
Continue reading …
The 600 Years from the macula on Vimeo. Mapping during 600 years anniversary of the astrological tower clock  situated at Old Town Square in center of Prague.
Continue reading …